OrBSydia Shard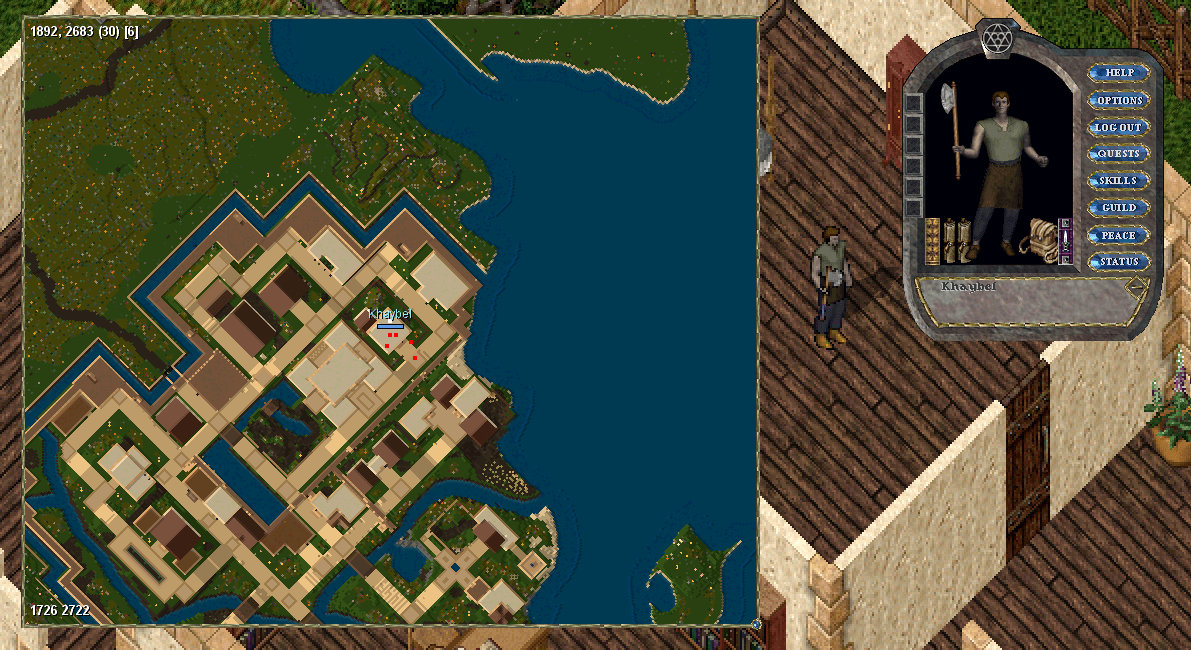 Welcome to our new shard page, after 20 years we've opened a new shard for those that want to play Ultima Online on our server. Please note this server is not affiliate with EA or Broadsword. And is free to play.
Server Login: play.orbsydia.com:2593
Core Team Members
Admin Khaybel,
DKnight, LeapingWolf
Please respect other players, this server is for non pvp, more information to follow.
This area work in progress:
Server: Dedicated Intel Quad Core, Fibre Connection, 16 Gigs Ram. Shard Powered by ServUO, Razor and ClassicUO. Install Info TBA